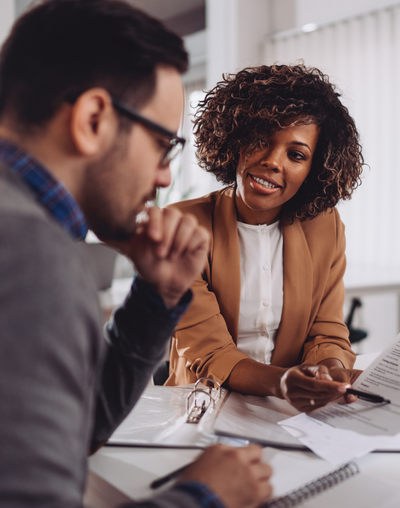 About Mind Spirit Works (MSW)
♦ 100% Royalty Free | ♦ One Time Publishing Fees | ♦ Publish Print & eBook | ♦ Worldwide Distribution
Mind Spirit Works Pvt. Ltd (MSW) is a company registered in India and has offices in the USA as well. MSW was started in 2019 and published books only by Ms. Snehal R Singh, the founder.
But since then, we have blossomed into a full blown corporate structure and have helped over 500 authors write their books and land helped publish over 60 bestselling books.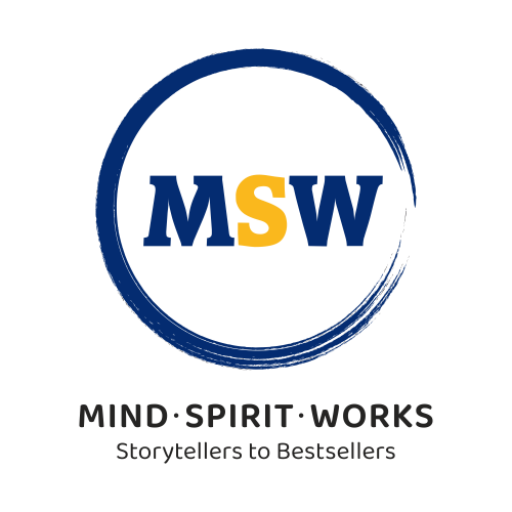 Our Intention at MSW is to give writers an opportunity to share their stories.
We All Have A Story Within Us..
We, at MSW, truly believe that we all have a number of stories hidden in our life experiences and we all have the potential to leave a legacy behind by sharing our stories to engage, enlighten and impact others. 
So, either we take our stories to our grave or share them with the world. 
What would your choice be? 
We at MSW promote the idea of leaving a legacy.
If you want to leave your legacy behind, read on.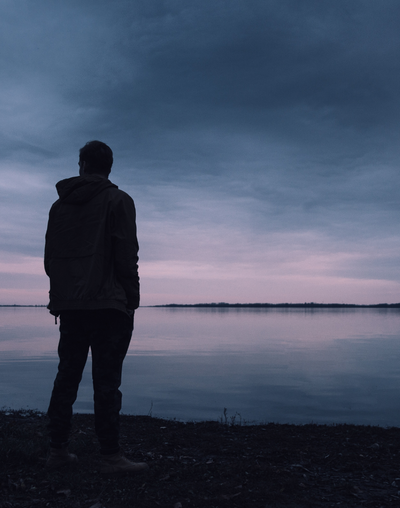 Writing a Book Is Not About Writing The BEST Book..
Writing a not about writing the BEST book but is about writing the story that is closest to our heart, that others will learn and grow from and that others could connect with. 
Once we help you find that one story to tell, everything else, such as editing, formatting, and perfecting your book is a piece of cake for us. 
We have done it for 500 authors in the last three years and we will do the same for you.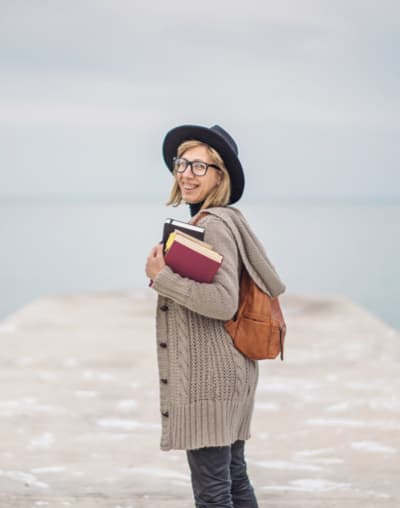 Our goal at MSW is to revive writing, revive book publishing, and most importantly, share stories with the world. 
Our goal for you as an author is to help you reach a worldwide audience so that you are able to make an impact, leave a legacy and share a story.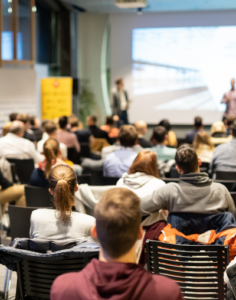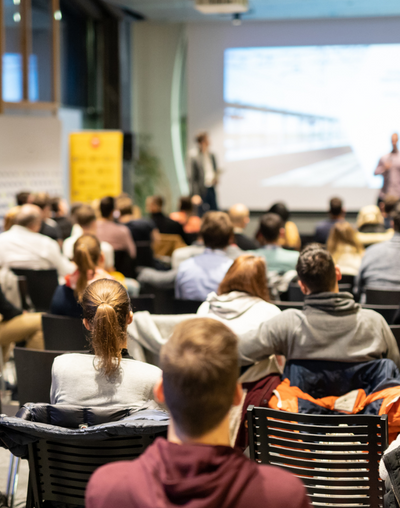 What Does Mind Spirit Works Mean? 
When an author gets into the groove of writing, there comes a point when there happens a yogic connection between them and the divine.
We call it Mind and Spirit Connection. 
And when a book comes out of the coalition of this Mind and the Spirit, it is bound to become a BESTSELLER that touches many hearts and influences many minds. 
That's where the name Mind Spirit Works comes from.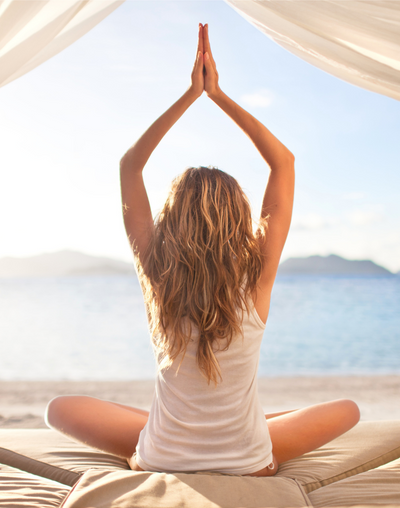 Feedback From Our Past Publishing Clients..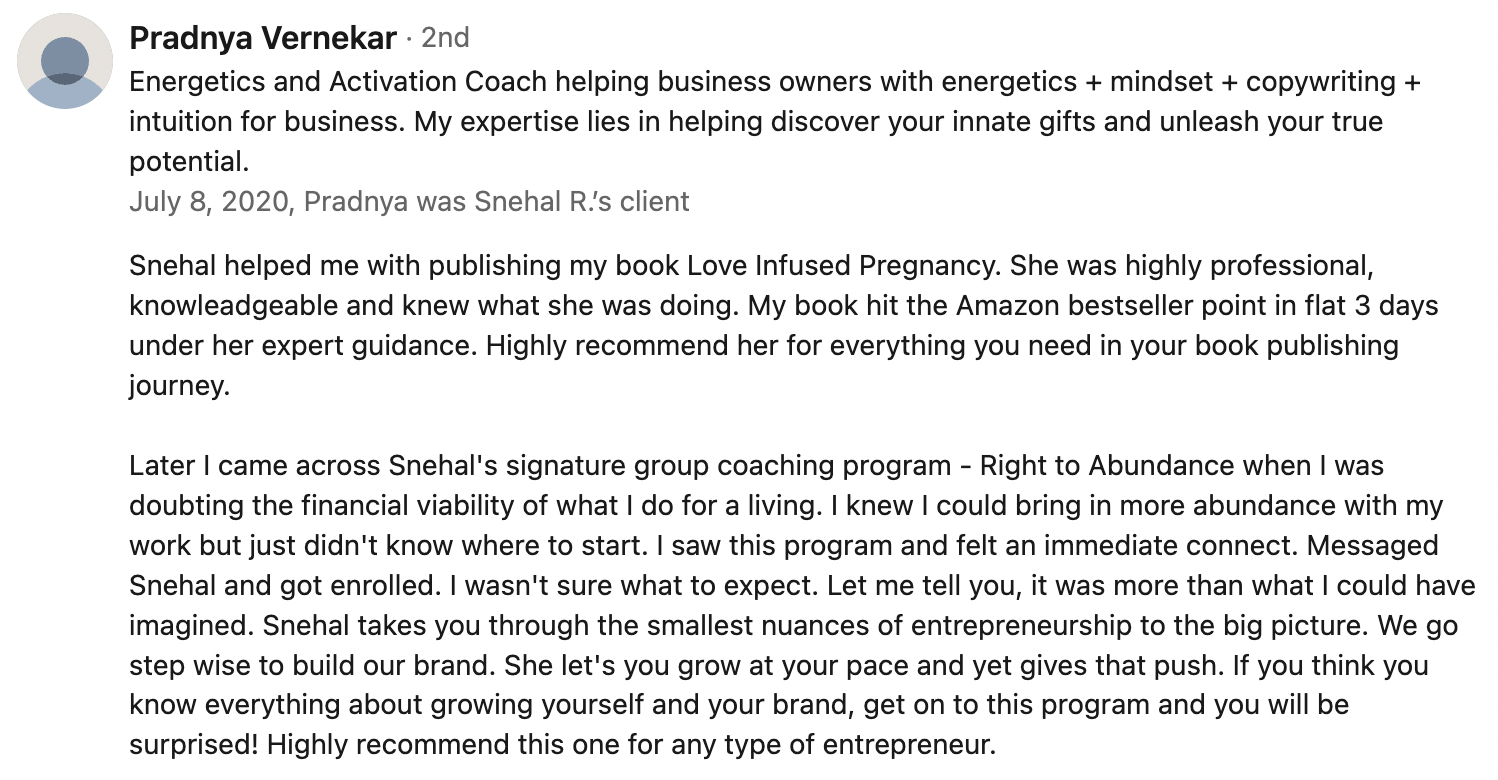 Are You An Author Facing Writing Challenges?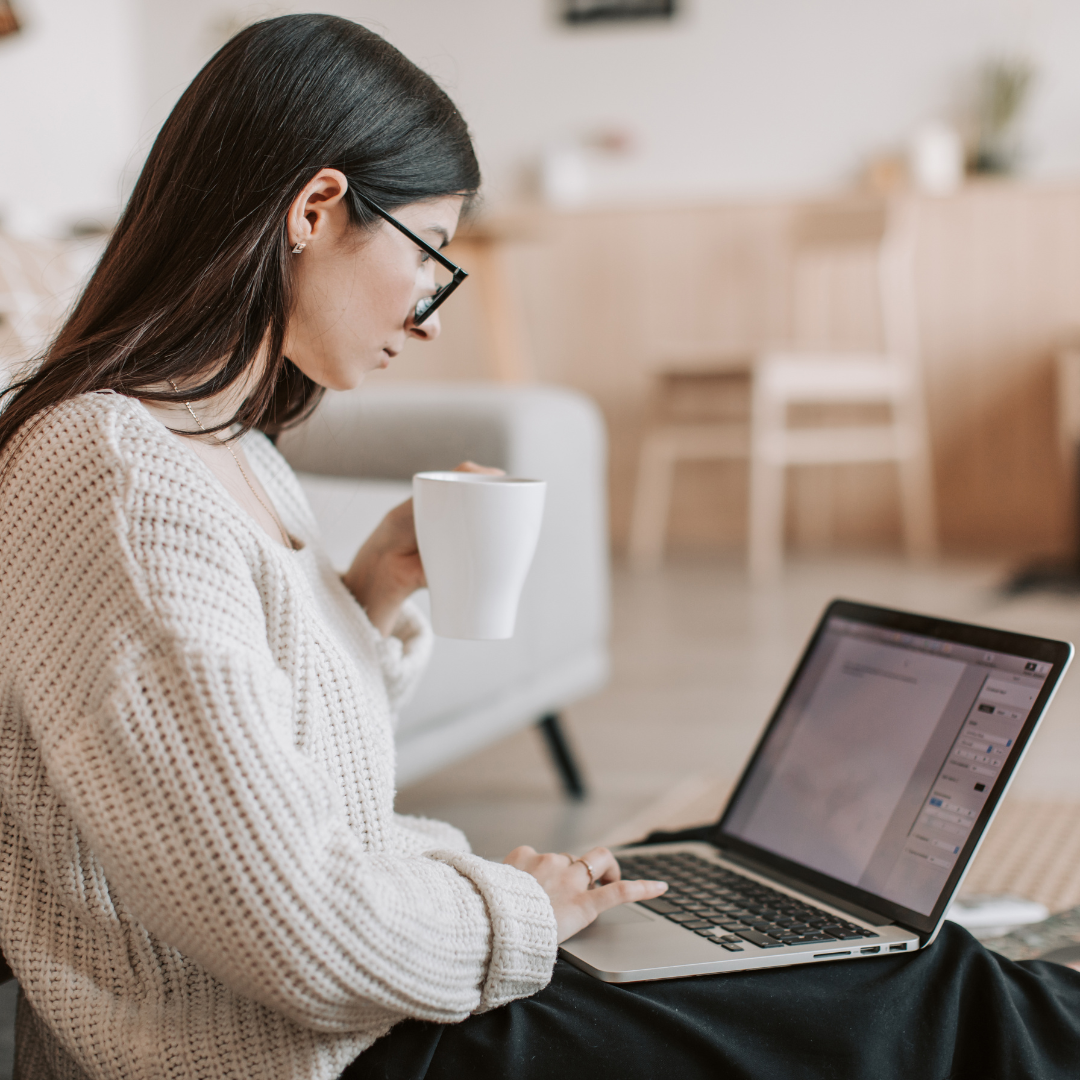 Writing is hard. Writers are plagued with a variety of issues like..
Procrastination
Self-doubt
Work pressures and deadlines
Home responsibilities
Lack of a support system
Lack of discipline
Lack of motivation
Lack of industry and publishing knowledge
Lack of knowledge of the business aspect of things, among others
If you need help writing, check out our MSW Star Certification Program now.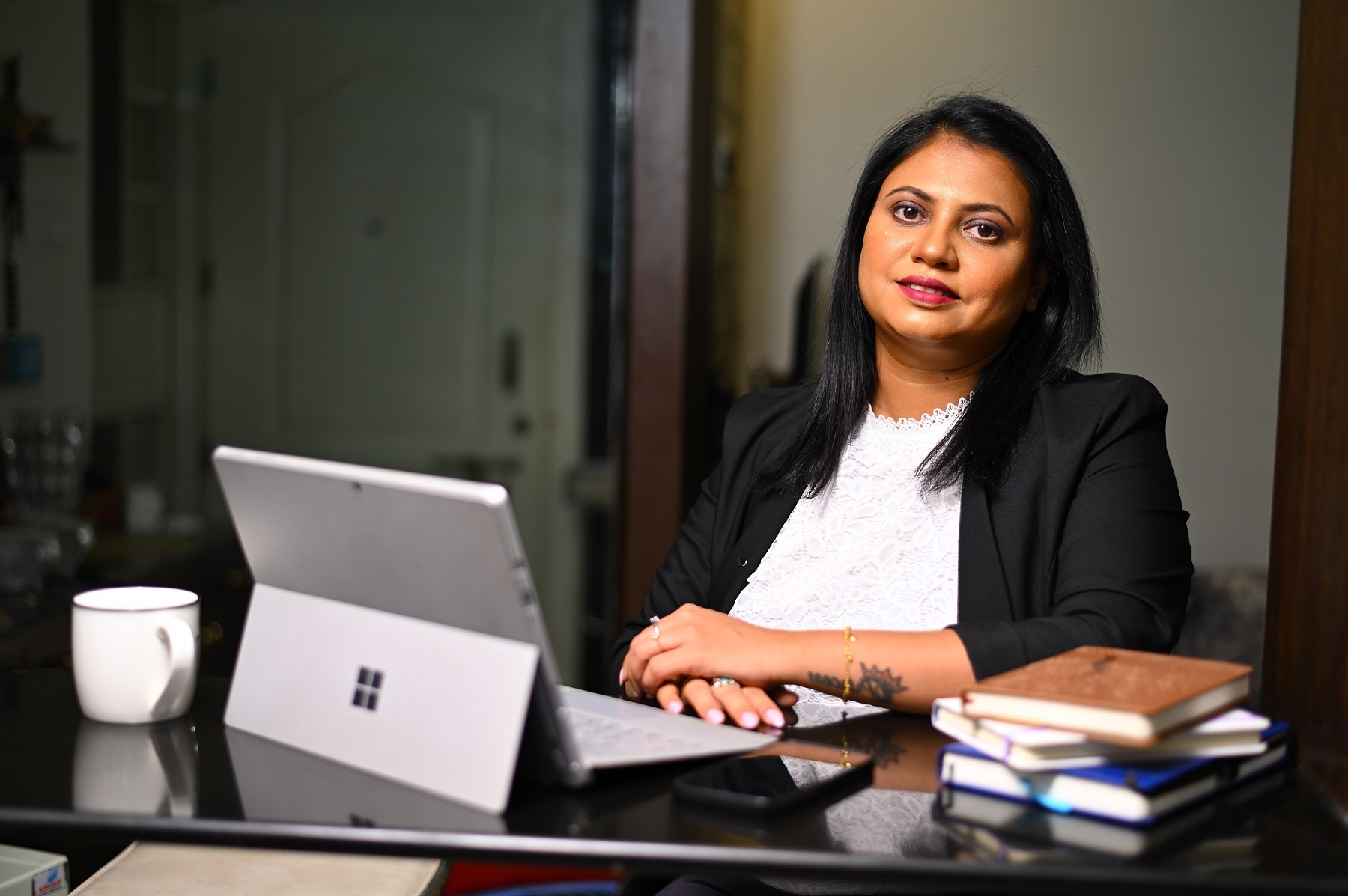 Hi! I am Snehal, the Publisher & Founder of Mind Spirit Works Publishing, Abundance Strategist, 10X Bestselling Author, Writer's Coach, Podcaster, & International Speaker.
I truly believe that each one of us has a life purpose and that life purpose demands that we share our stories, our challenges, our ideas, our discoveries with the world.
And that's why, I have started this publishing out, to give power to your voice and take away all the technicalities from your way so that you can just focus on your thoughts, words and write a book that leaves your legacy behind for the future generation to follow.
Books We Have Collaborated On!