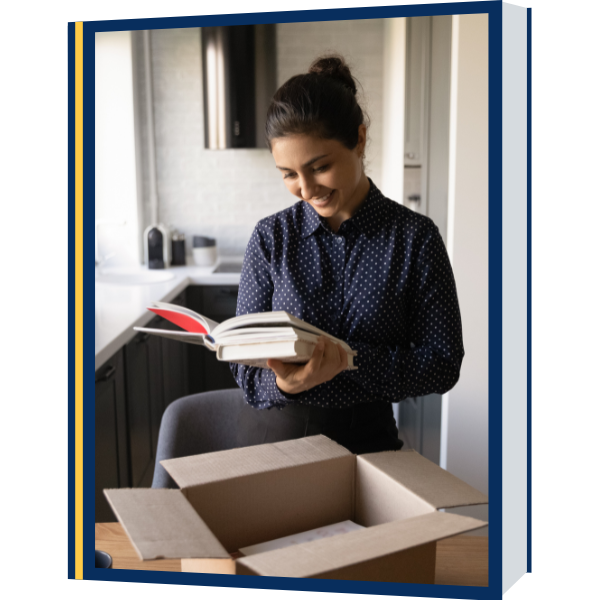 Publish Your Book With Mind Spirit Works.
♦ 100% Royalty Free | ♦ One Time Publishing Fees | ♦ Publish Print & eBook | ♦ Worldwide Distribution
Why 'Mind Spirit Works' Should Be Your Publishing Partner?
We Help You Leave A True Legacy.
We Help You Get Your Voice Out.
We Are Not About Getting Your Book Out ASAP.
We Are A 'Soulful' Publication Company.
We Want Your Voice To Connect With The Readers And That Can Only Happen When You Are Authentic.
We Help You Publish a Book That Blossoms Your Business and Your Brand.
We Believe That Every Book Has A Soul And That It Is Timeless.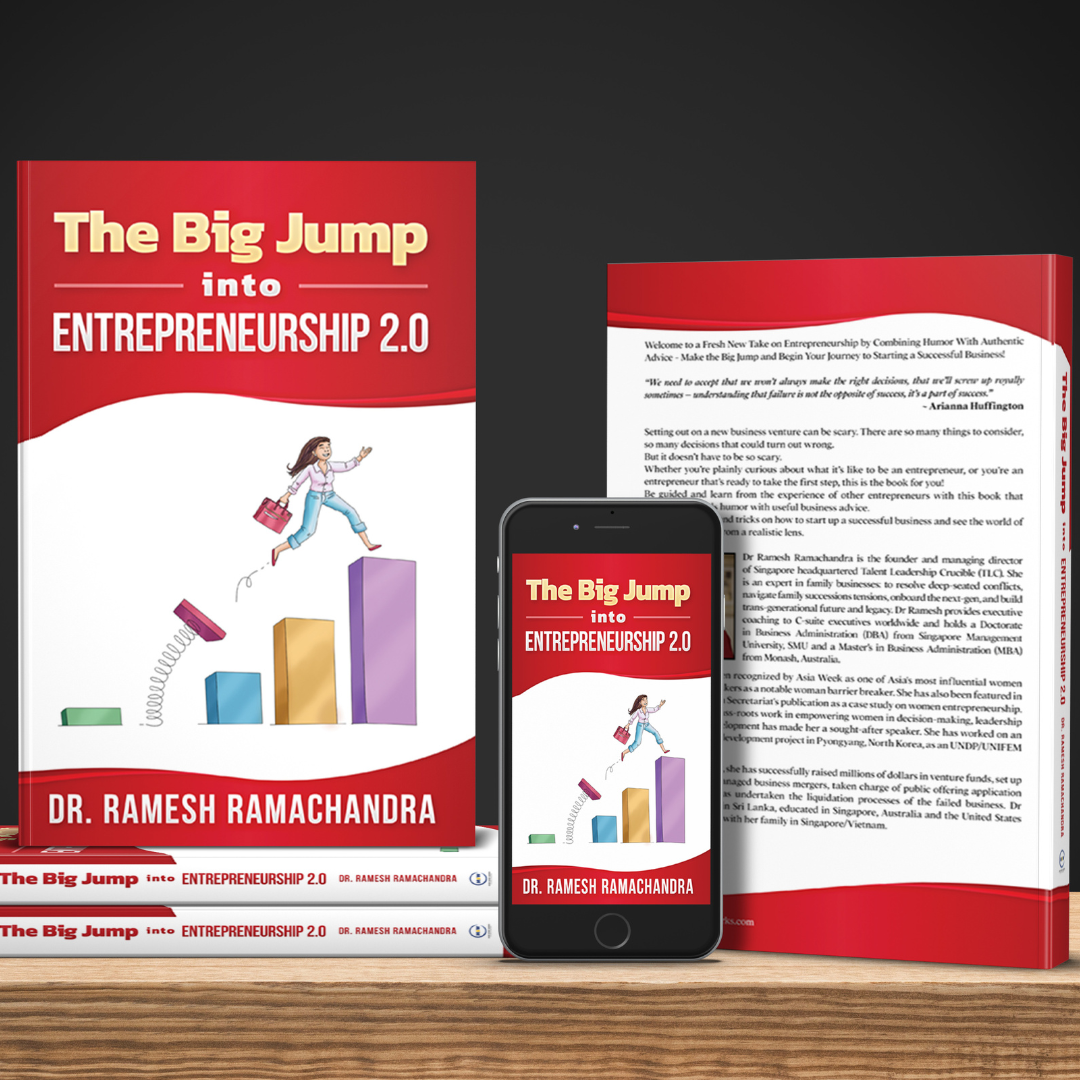 We Publish Books That Don't Make a Lot of Noise But Reach Thousands of THOSE PEOPLE Who Actually Need To Read Them!
Why Publish A Book, Anyways? 
It Takes ABSOLUTE COURAGE To Publish Your Book.
Not Everyone Can Express Their Thoughts In Words.
We Salute That Courage And Want To Support You In Your Journey As An Author.
Publishing A Book Is The Beginning of Creating Your Personal Brand.
Publishing Your Book Massively Helps Promote Your Business.
A Published Author Is A Person of AUTHORITY In Our Society.
Helps In Building Your Speaker Profile.
Build A Following of Like-Minded People Who Are Just Like You.
Last But Not The Least, Your Book Is Your Legacy That Stays Behind For The Future Generations Even When You Are Gone.
So, Are You Done Writing Your First Draft..?
We bet, writing that first draft of your book wasn't easy.
But now that you are done with that, you can relax while we take over the stress of ..
Ensuring that your book is without errors.
Ensuring that your book meets the formatting guidelines of the publishing platform.
Ensuring that your book has the most attractive cover design. (Of course, you will be approving the design options we present to you.
Ensuring that your book has been edited to perfection.
Ensuring that your book is available on all major book platforms including amazon.
Ensuring that your book is available in both print as well as ebook version.
Ensuring that you have enough author copies to distribute among your friends and family.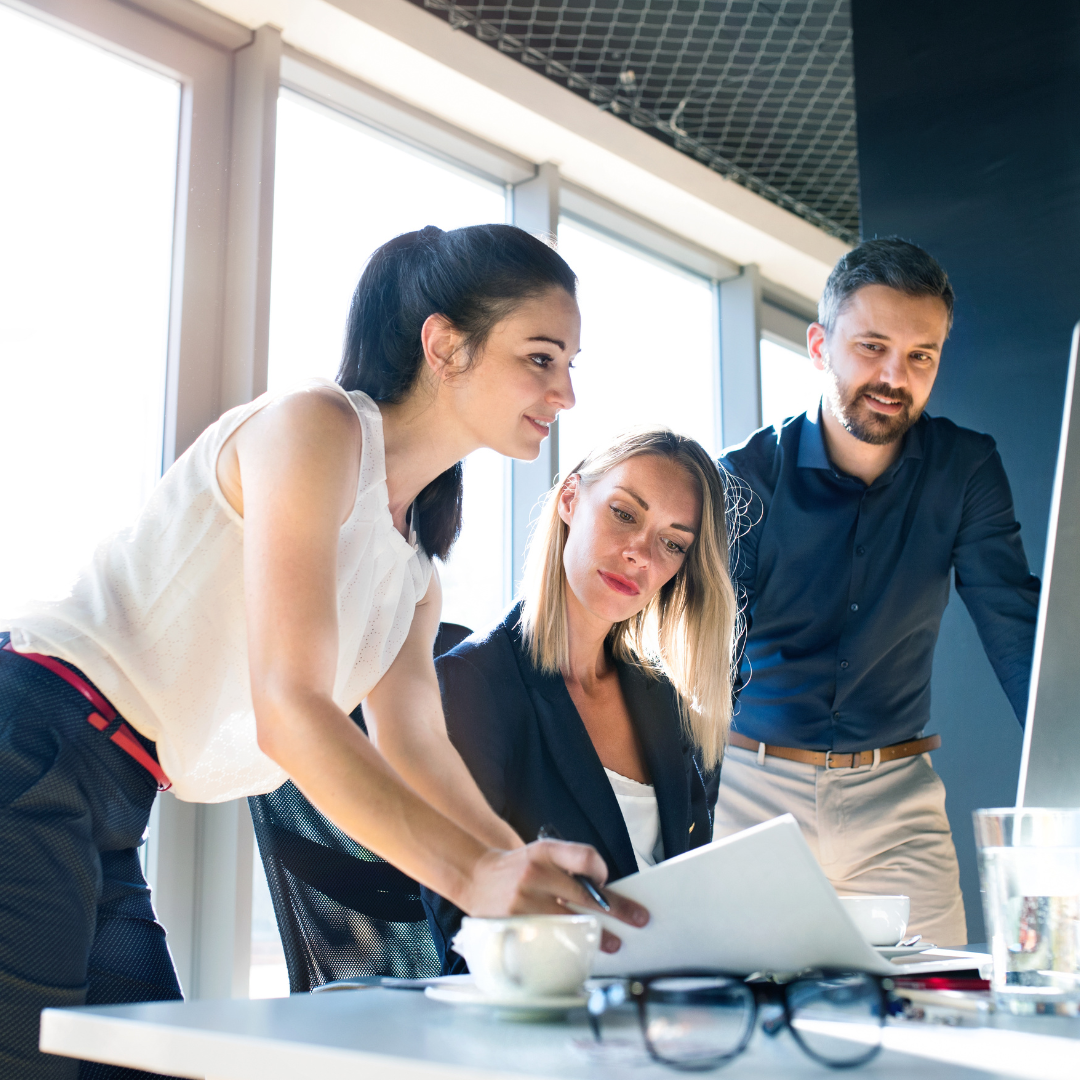 Of course, you, as an author, would be part of the complete process. We will seek your approval at every step of the way, keep you posted about the developments and ensure that you are 100% satisfied with the progress we make.
In Understanding How This Authorpreneurship World Works!
In Marketing Your Books.
In Making Your Book A Bestseller on Amazon.
In Using Social Media Marketing Strategies To Expand The Reach of Your Books.
In Maximizing Your Sales.
In Checking Your Revenue Figures Online. 
In Creating a Personal Brand To Boost Their Sales.
In Ensuring That Your Amazon Account is Active At All Times.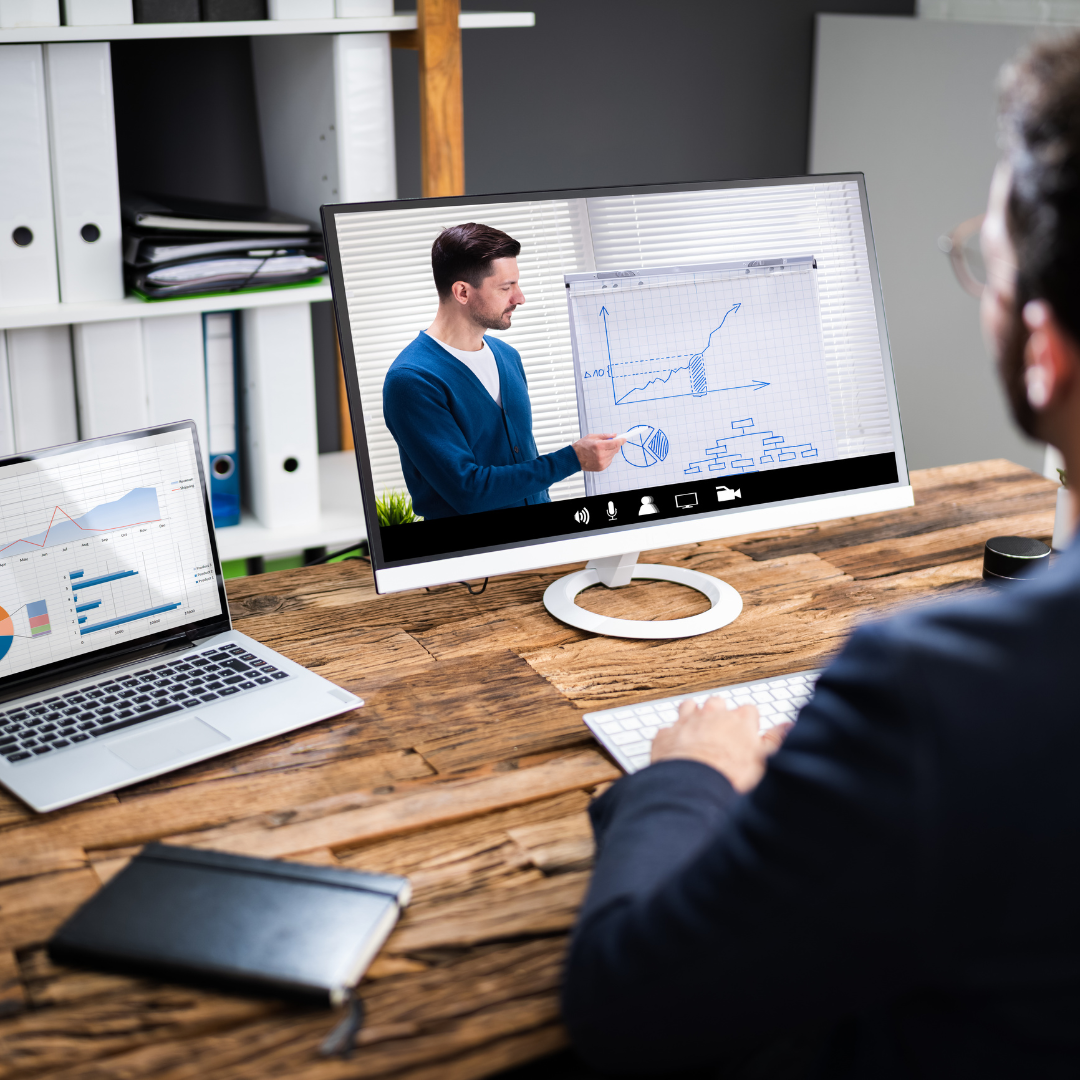 How Are We Different Than The Other Publishers?
You have 100% Rights of Your Book!
You OWN Your Content. We Do Not Own It.
You Can Therefore Extend Your Book Contents Into A Book Series, or Publish New Editions or Special Editions, Courses, etc.
We Are a Done For You Publishing House. 
We Are A Team of Experts Who Ensure That Your Book Is WORLD CLASS.
You Just Have To Write Your Book And We Do EVERYTHING Else. 
We Edit, Design Cover, Publish, Write Book Descriptions and Author Bio In Their Author Profile on Amazon, We Write Authentic Reviews For Your Book, We Also Create Their GoodReads Account, etc.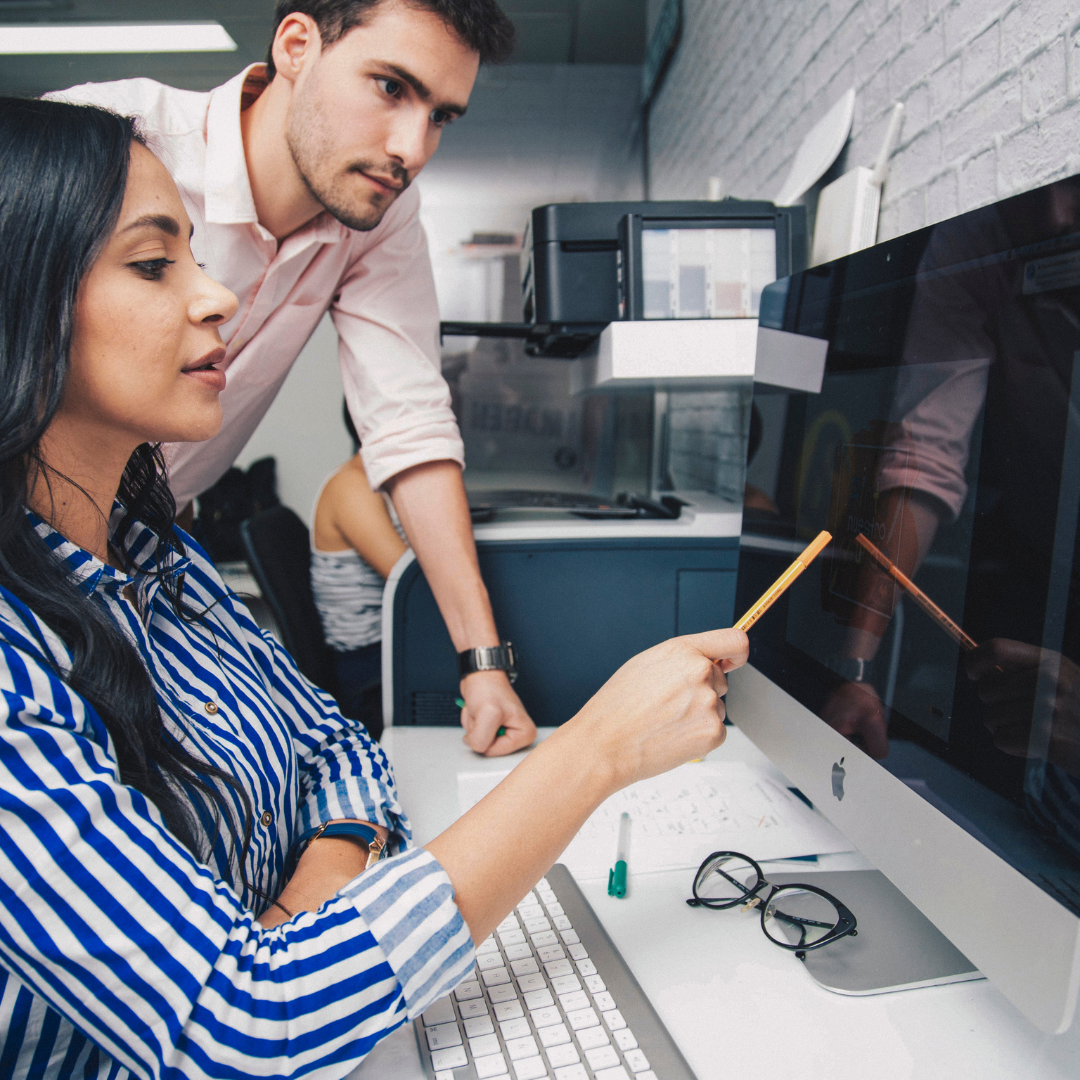 We Do 10 Days of Marketing For You!
We Do Get You On Our Podcast And Interview You.
We Will Notify Our Email List of More Than 50000 Subscribers About Your New Book, Including The Link To Buy Your Book.
Introduce You As An Author On All Our Social Media Platforms.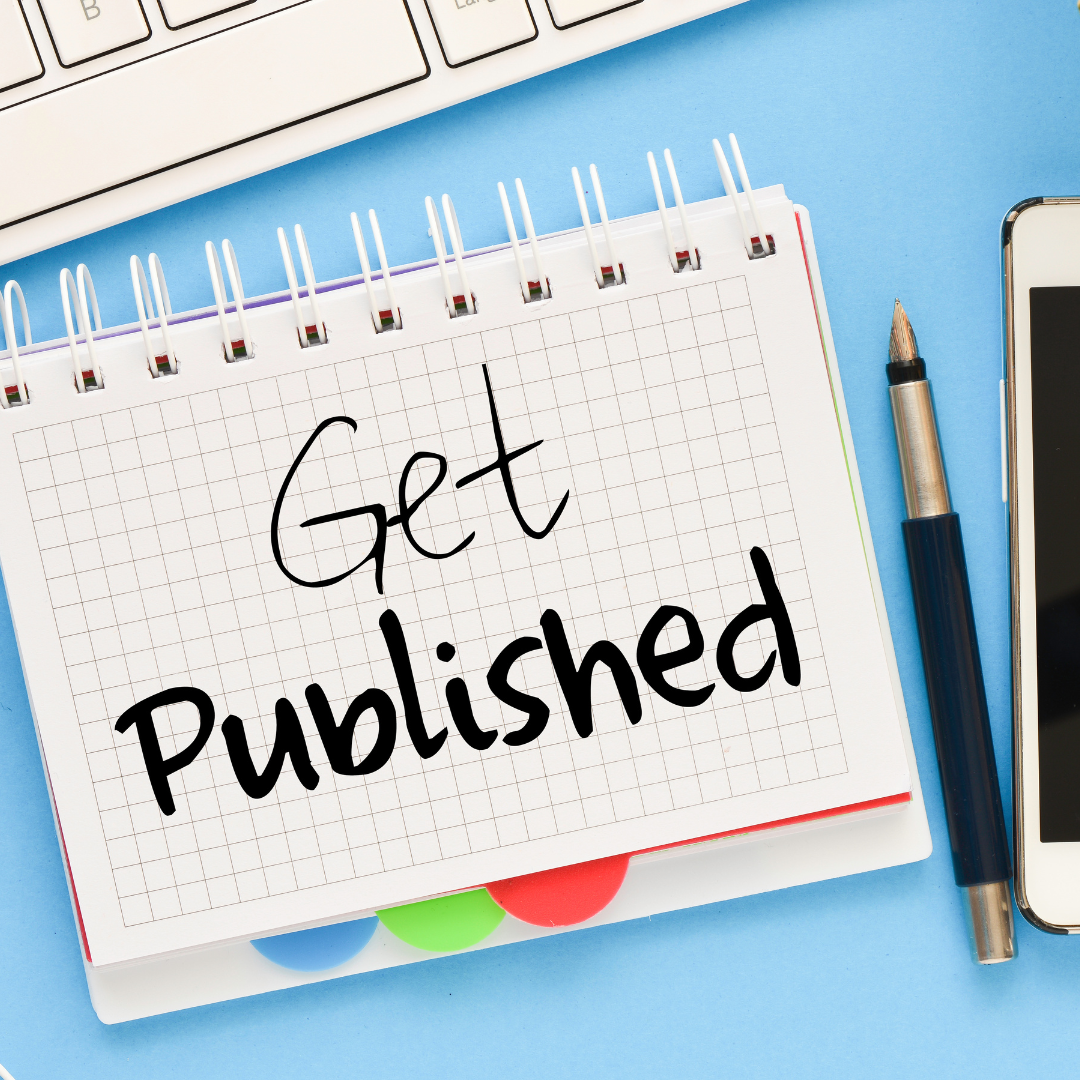 Feedback From Our Past Publishing Clients..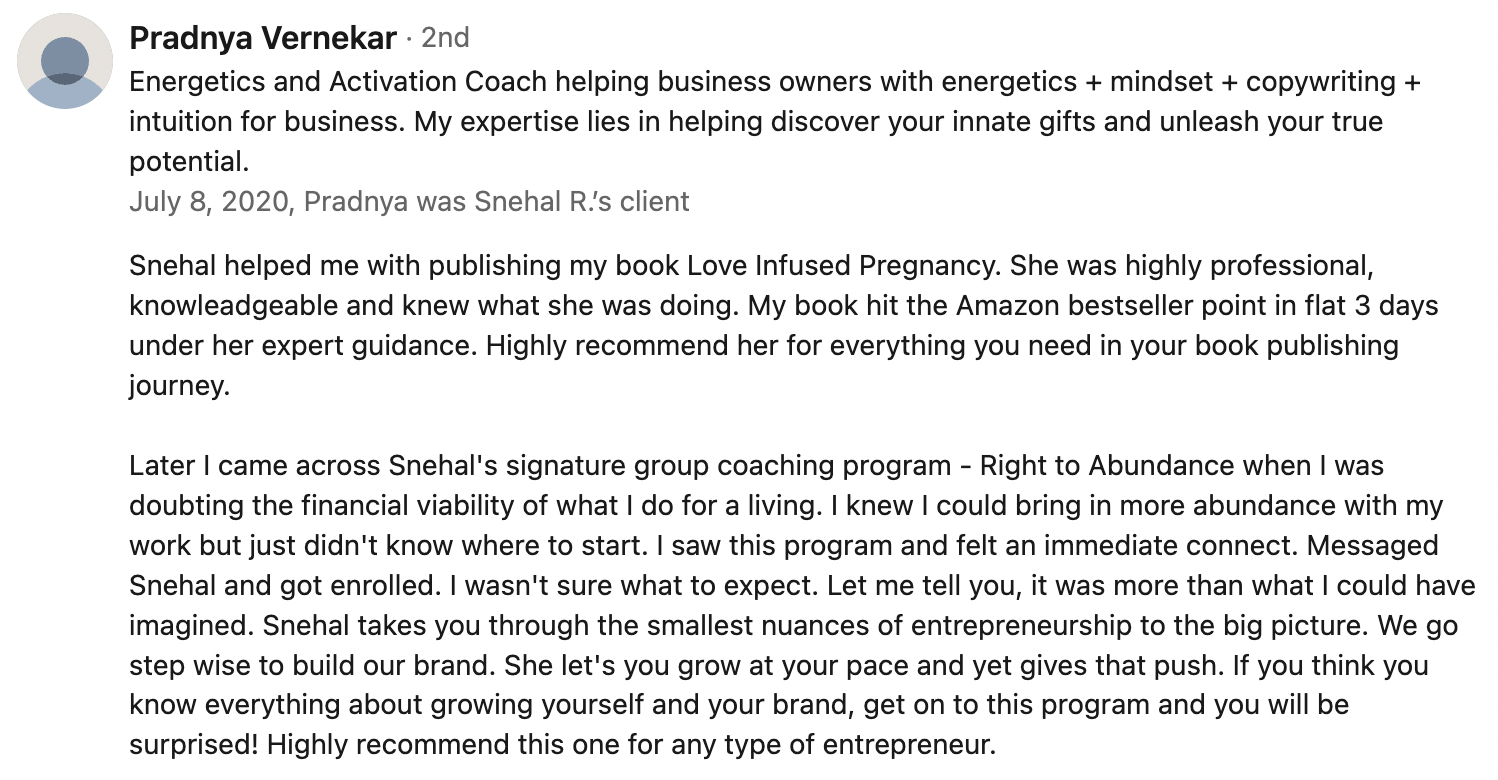 Are You An Author Facing Writing Challenges?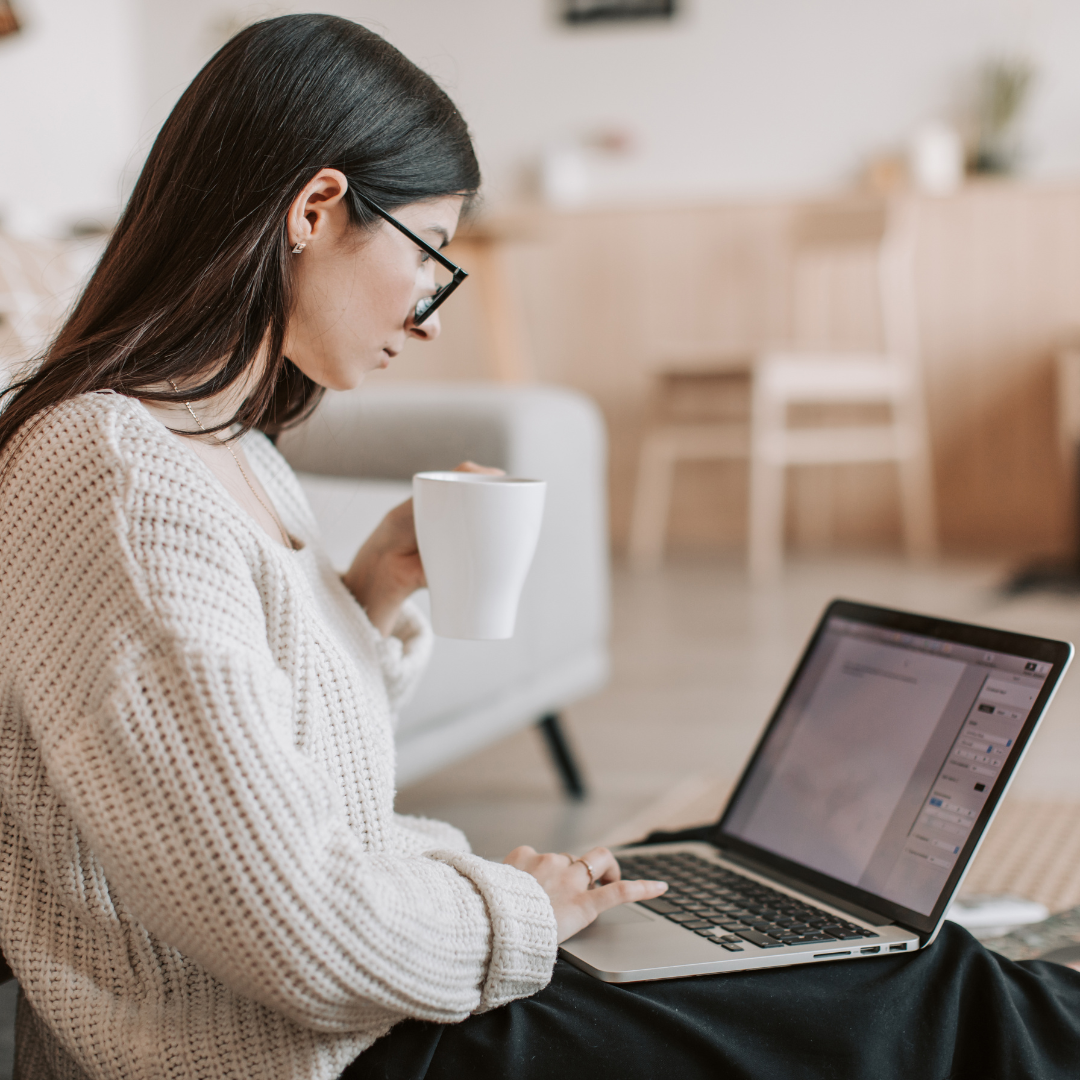 Writing is hard. Writers are plagued with a variety of issues like..
Procrastination
Self-doubt
Work pressures and deadlines
Home responsibilities
Lack of a support system
Lack of discipline
Lack of motivation
Lack of industry and publishing knowledge
Lack of knowledge of the business aspect of things, among others
If you need help writing, check out our MSW Star Certification Program now.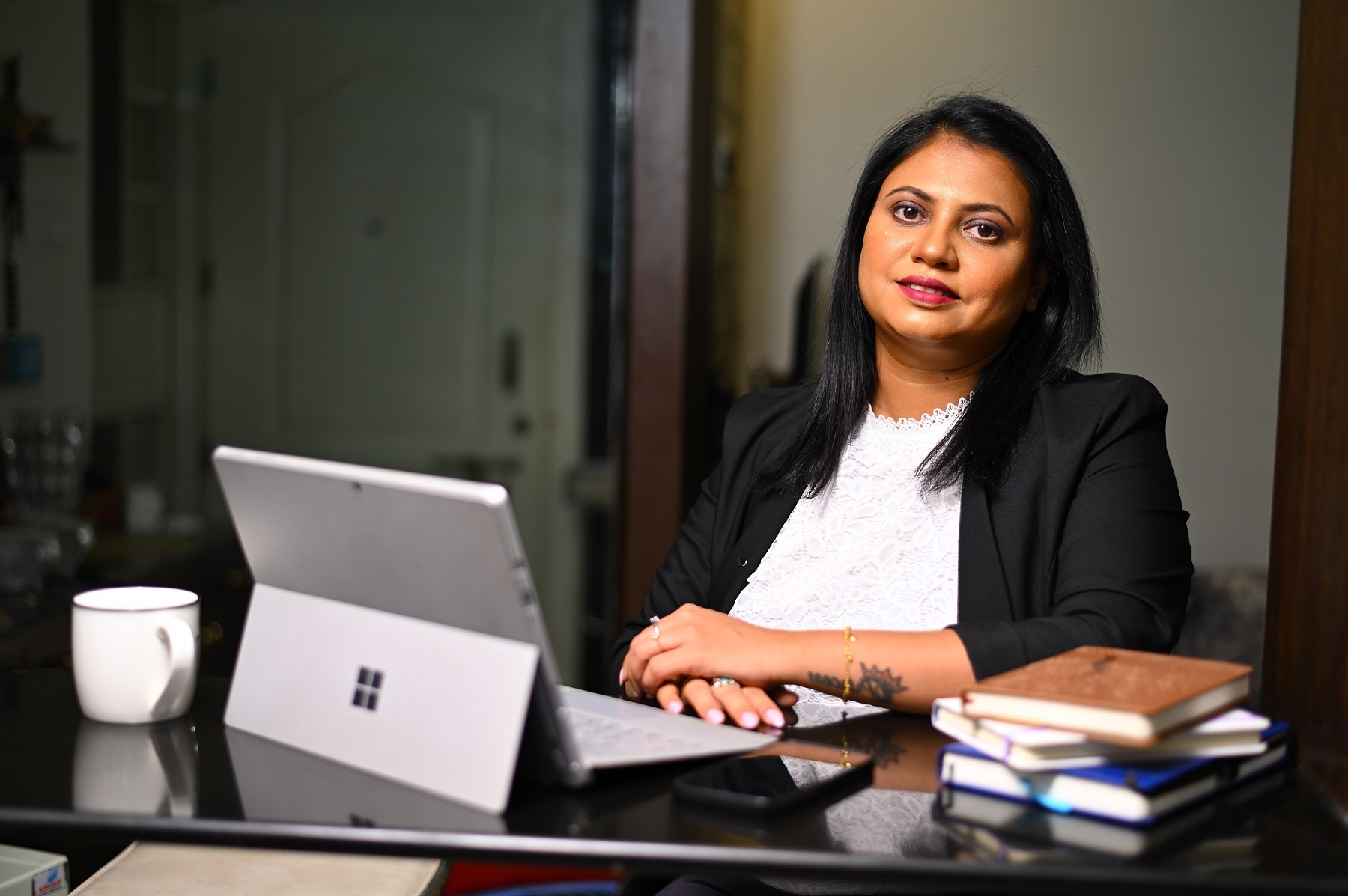 Hi! I am Snehal, the Publisher & Founder of Mind Spirit Works Publishing, Abundance Strategist, 10X Bestselling Author, Writer's Coach, Podcaster, & International Speaker.
I truly believe that each one of us has a life purpose and that life purpose demands that we share our stories, our challenges, our ideas, our discoveries with the world.
And that's why, I have started this publishing out, to give power to your voice and take away all the technicalities from your way so that you can just focus on your thoughts, words and write a book that leaves your legacy behind for the future generation to follow.
Books We Have Collaborated On!