Why 'Mind Spirit Works' Should Be Your Publishing Partner?
We Help You Leave A True Legacy.
We Help You Get Your Voice Out.
We Are Not About Getting Your Book Out ASAP.
We Are A 'Soulful' Publication Company.
We Want Your Voice To Connect With The Readers And That Can Only Happen When You Are Authentic.
We Help You Publish a Book That Blossoms Your Business and Your Brand.
We Believe That Every Book Has A Soul And That It Is Timeless.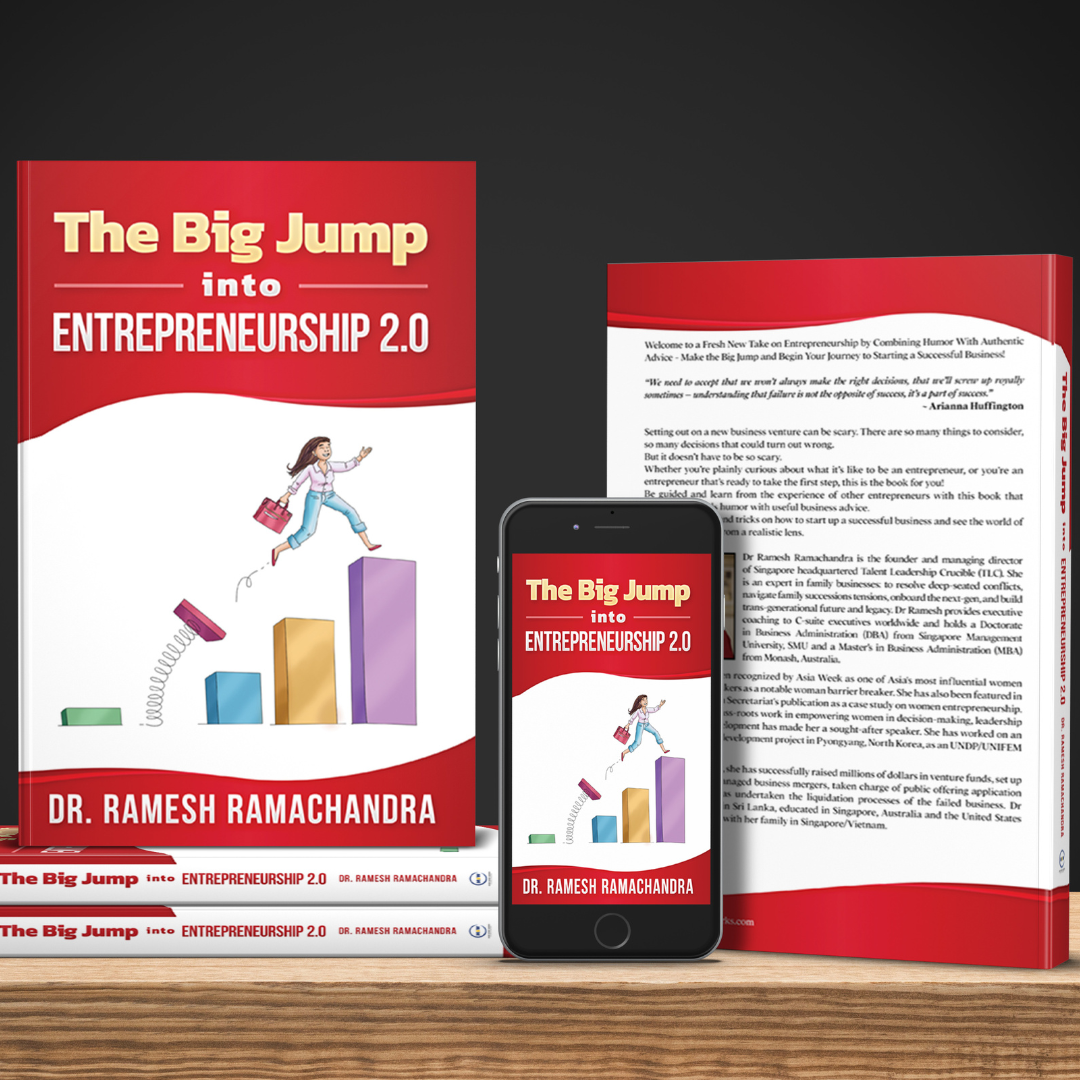 We Publish Books That Don't Make a Lot of Noise But Reach Thousands of THOSE PEOPLE Who Actually Need To Read Them!
Order Book Reviews From Us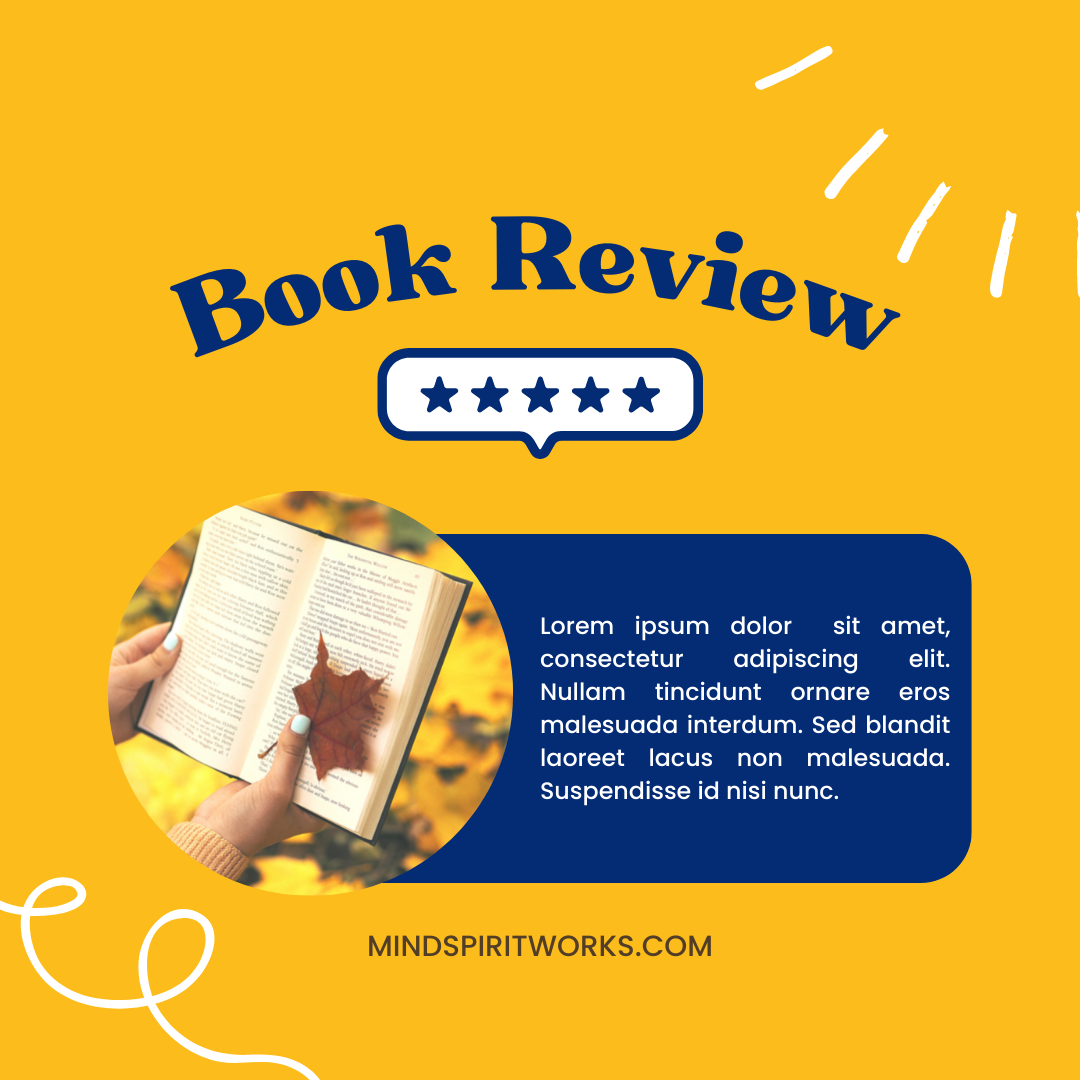 Book Review Service – "Get True And Unbiased Reviews"
Get Your Book Professionally Reviewed Today!
If you're a self-published author, it's more important than ever to get your book professionally reviewed. A professional review can not only help improve your book's chances of being successful, but it can also give you invaluable feedback on your writing.
At mindspiritworks.com, we provide authors with professional reviews in a variety of genres, including fiction, nonfiction, business, and more. We also offer a range of other services to authors, including book editing, book marketing, and much more.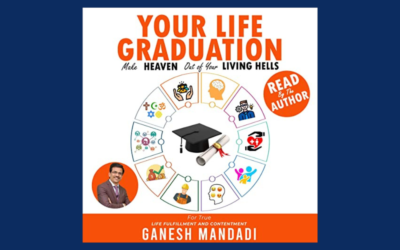 Your Life Graduation by Ganesh Mandadi pirouettes around fulfillment and meaningful life. It is not an emblematical book on self-help. The book realises the fundamental challenges we face to live a fulfilled and contended life. It simplifies the understanding of these...
Books We Have Collaborated On!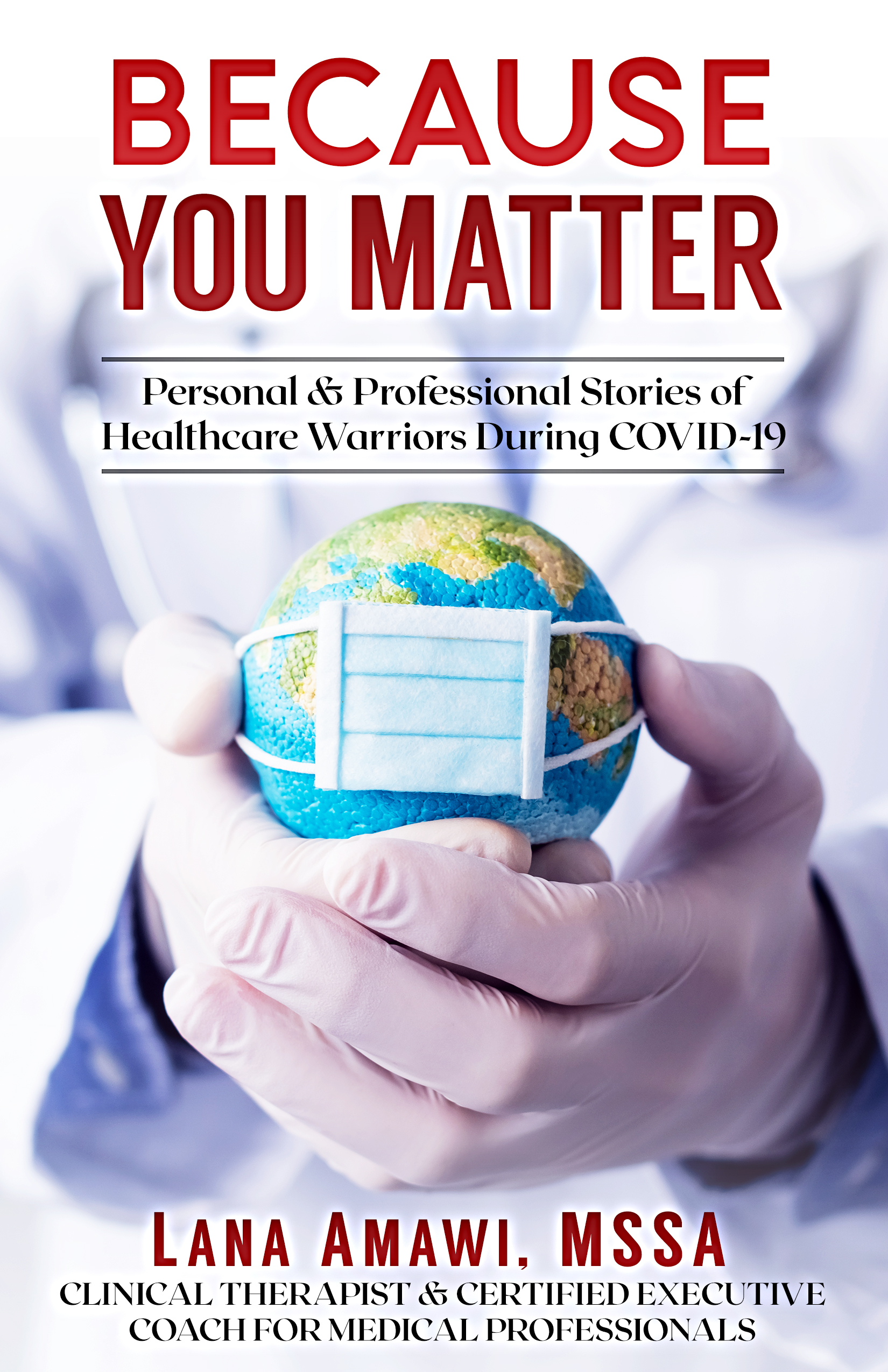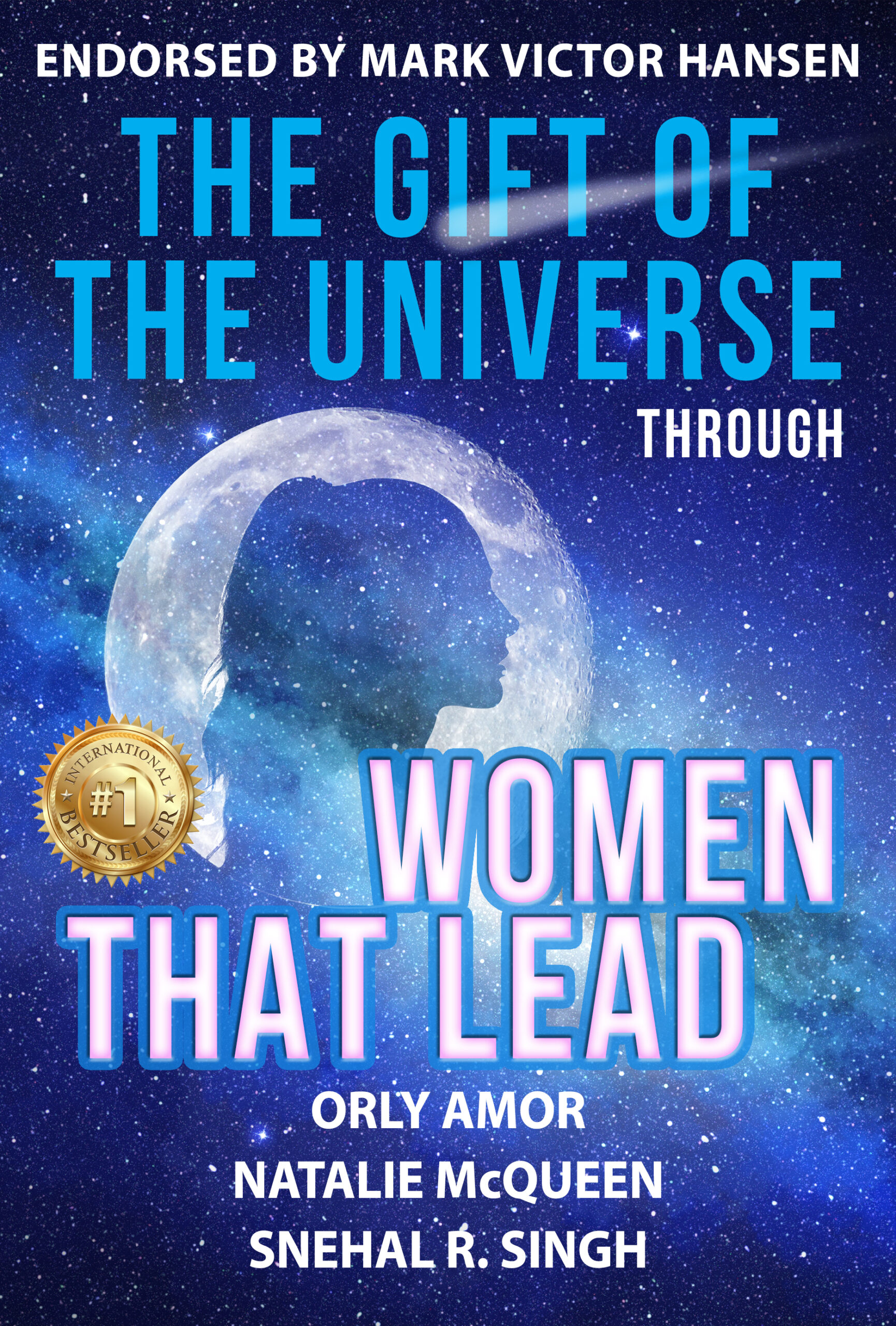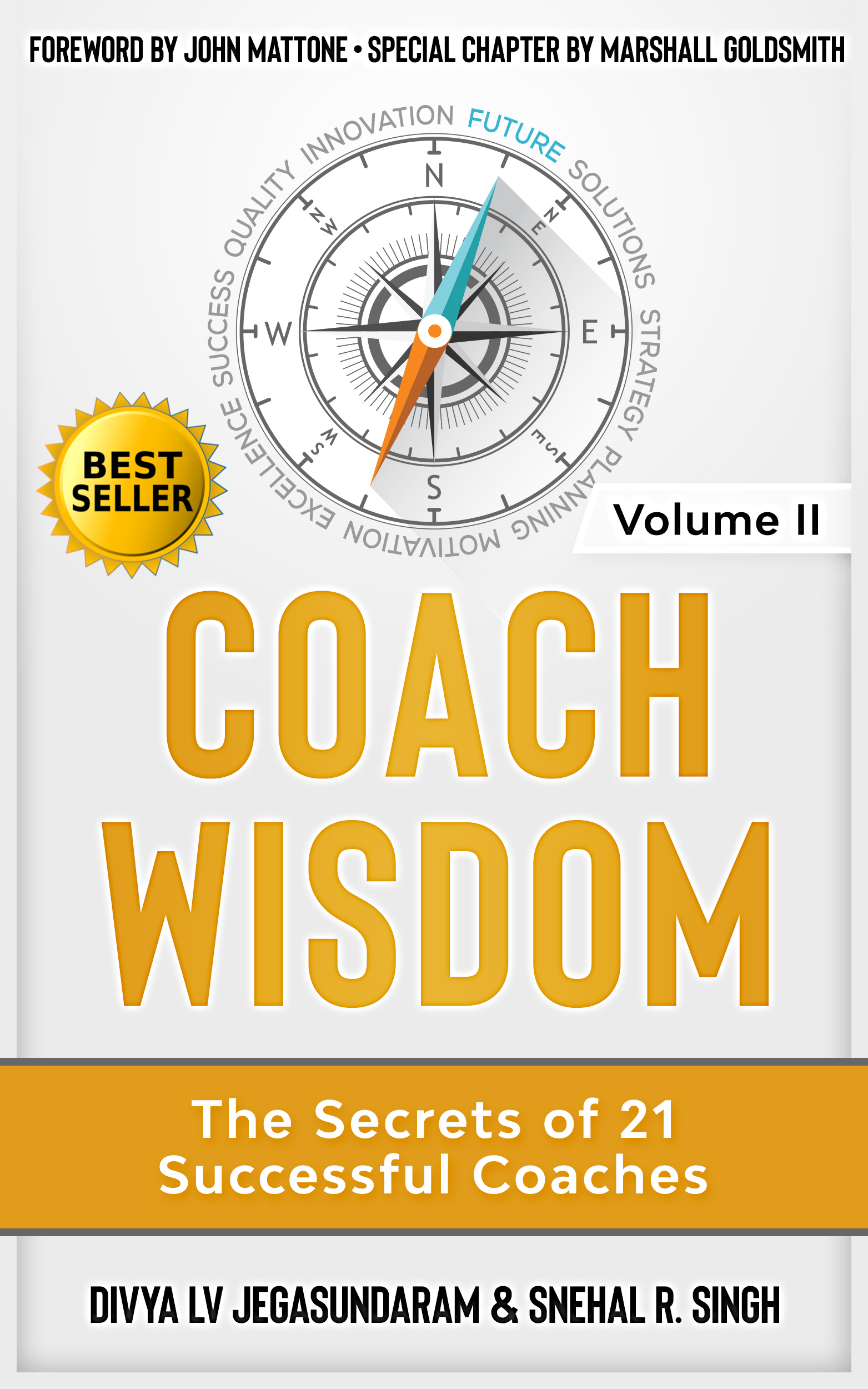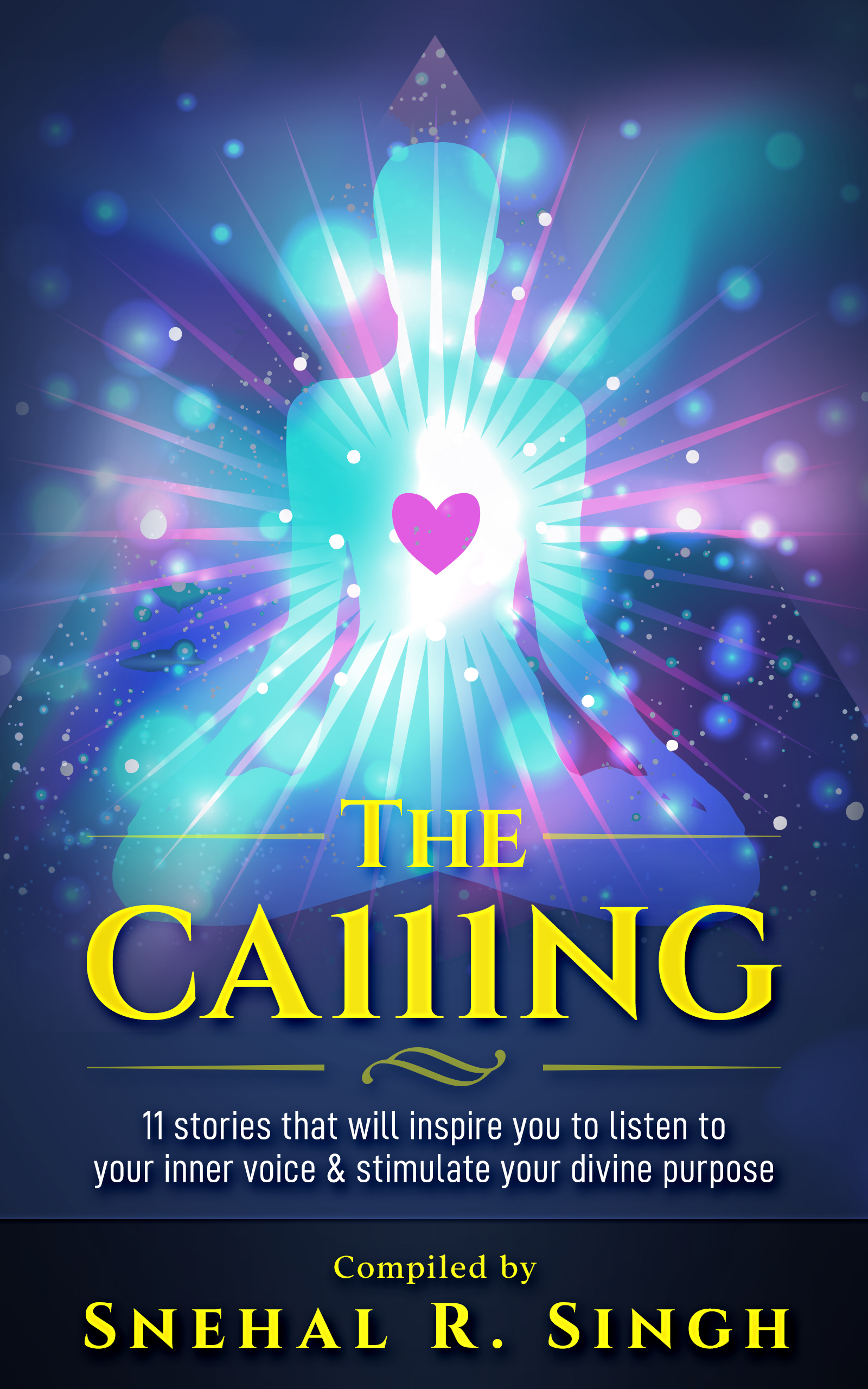 Books We Recommend You Read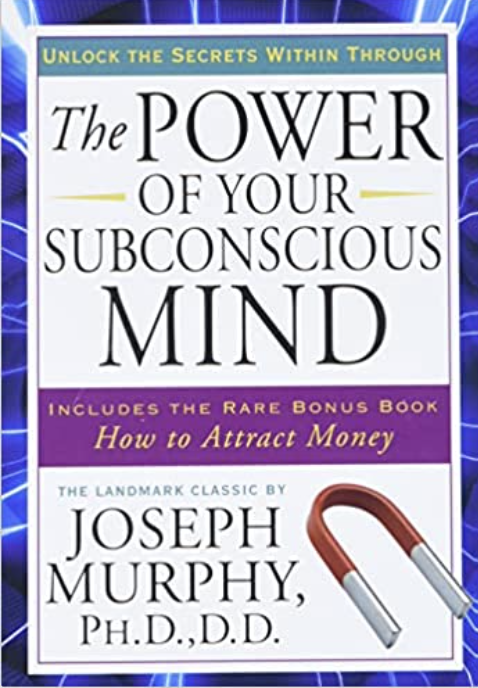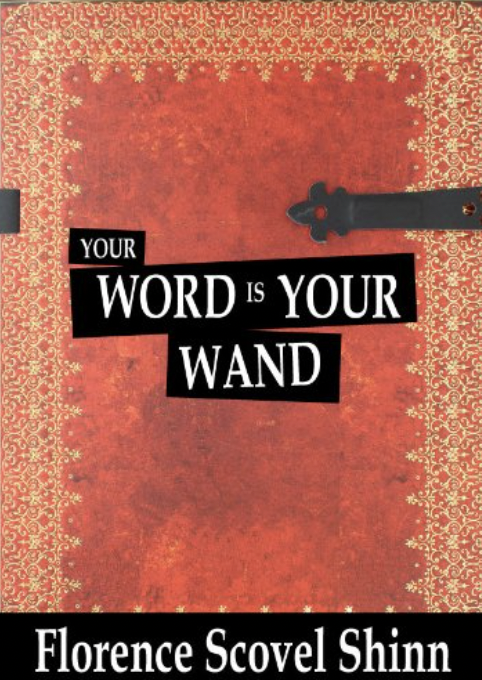 No Results Found
The page you requested could not be found. Try refining your search, or use the navigation above to locate the post.