Be An Authorpreneur - Write Your Book In 45 Days
What Do You Get ? - 5 C's
Communicate your story
Connect with your audience
Create Credibility
Get Clients
Create Your Community
Register Now!
Book A Call
Problems
You Face As A Writer!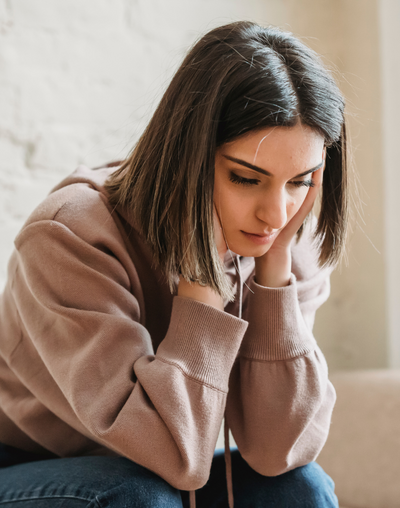 Unable To Share Your Story
Not Sure Which Story To Choose.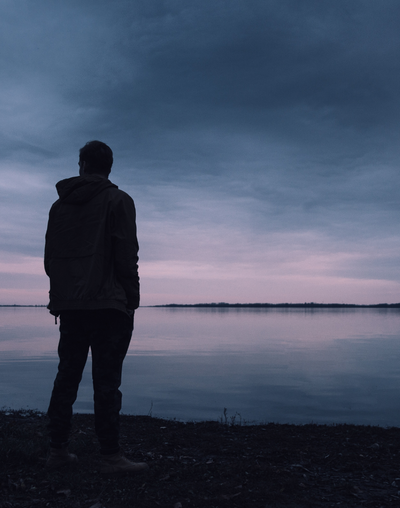 Not Having Enough Clarity
Getting Stuck In Perfection.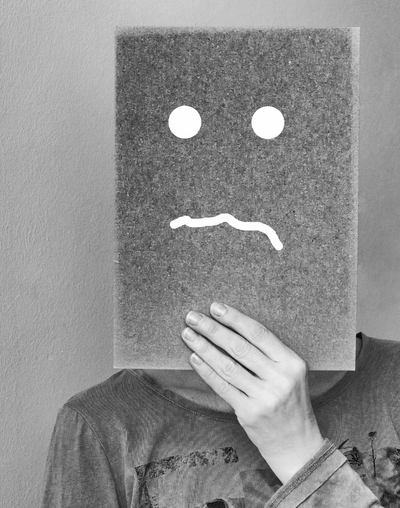 Finding Your Authentic Voice
Weird Feeling About What To Say..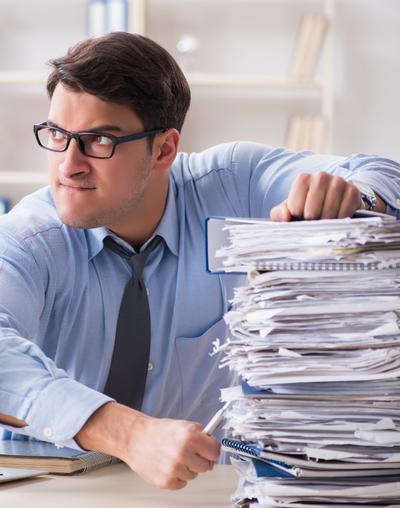 Way Too Busy
Just Can't Find The Time To Write.
Can Write But Don't Know How To Market?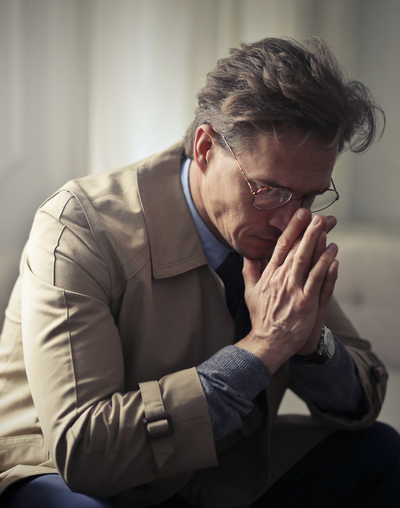 Am I The Expert?
Self-Doubt About Whether You Are Good Enough!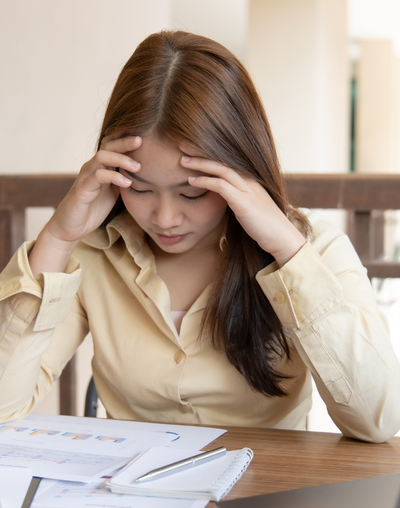 Stuck!
Facing Writer's Block.
Go From Writing To Publishing
Meet Your Coach, Ian Hawkins!
Ian Hawkins is the Founder of The Grief Code. Dealing with grief firsthand with the passing of his father back in 2005 planted the seed in Ian to discover what personal security and legacy truly are. This experience was the start of his journey to release the unresolved and unknown grief that was negatively impacting every area of his life. Following his own intuition led him to leave corporate and follow his purpose of creating unity for himself and others.
Ian knows the power that stories hold to help people to heal. After struggling to tell his own story for many years, Ian has a passion for helping aspiring storytellers to clear any unconscious blocks holding them back from writing and sharing their story with the world. Using a combination of conversation and intuitive guidance, he will help you get to the root of your story, touch the heart of your clients and shine a light on all that you have overcome to unlock your purpose.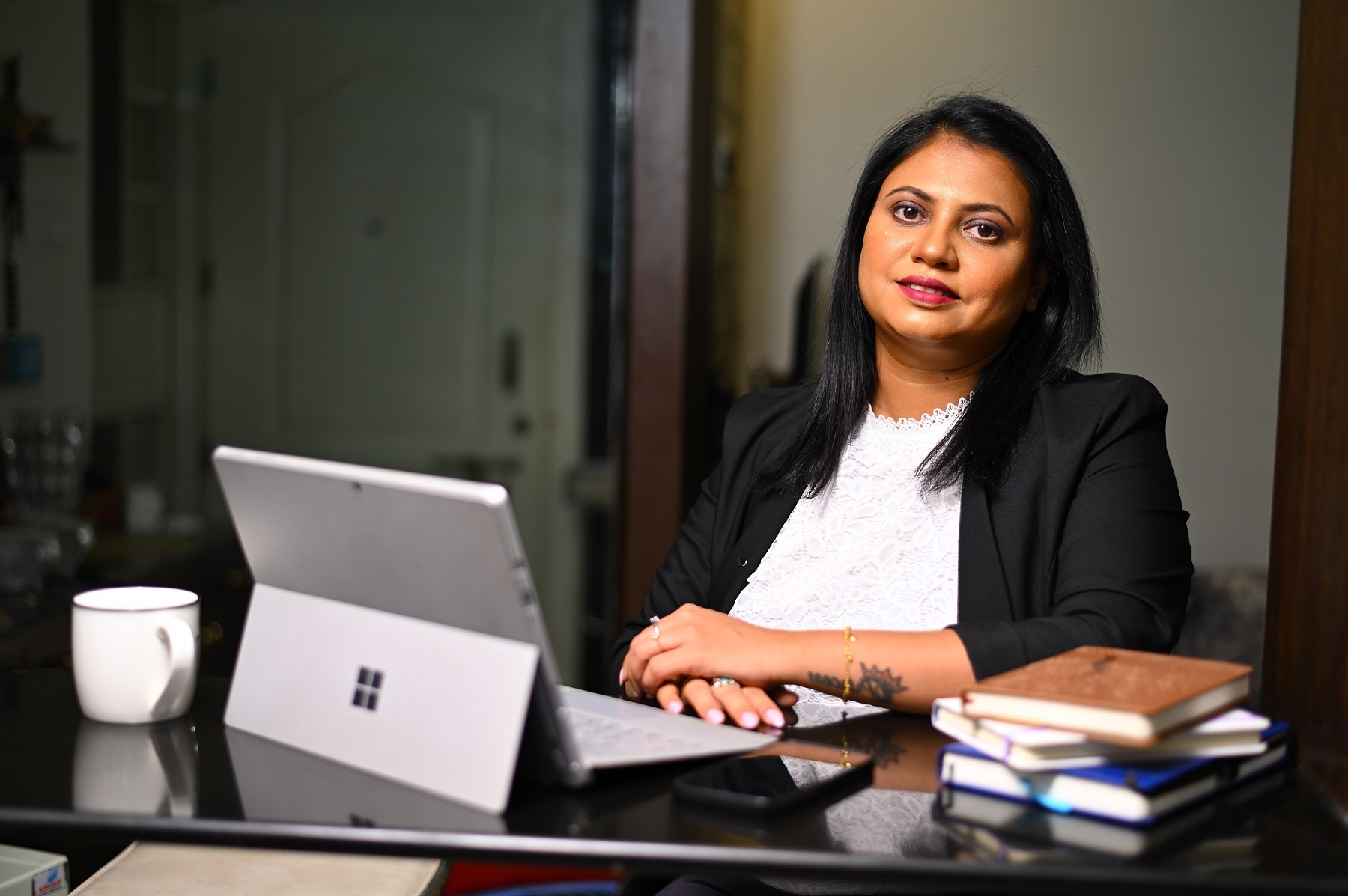 Meet Your Coach, Snehal Singh!
Snehal R Singh is the Publisher & Founder of Mind Spirit Works Publishing, Abundance Strategist, 10X Bestselling Author, Writer's Coach, Podcaster, & International Speaker.
She truly believe that each one of us has a life purpose and that life purpose demands that we share our stories, our challenges, our ideas, our discoveries with the world.
And that's why, She has started this publishing house, to give power to your voice and take away all the technicalities from your way so that you can just focus on your thoughts, words and write a book that leaves your legacy behind for the future generation to follow.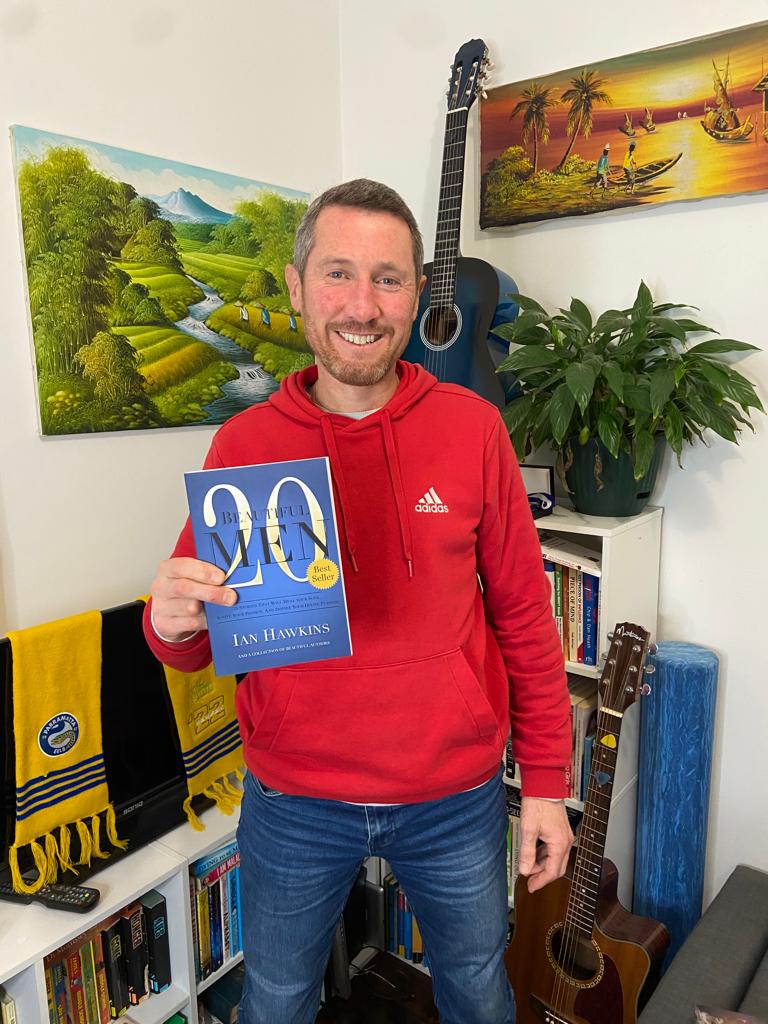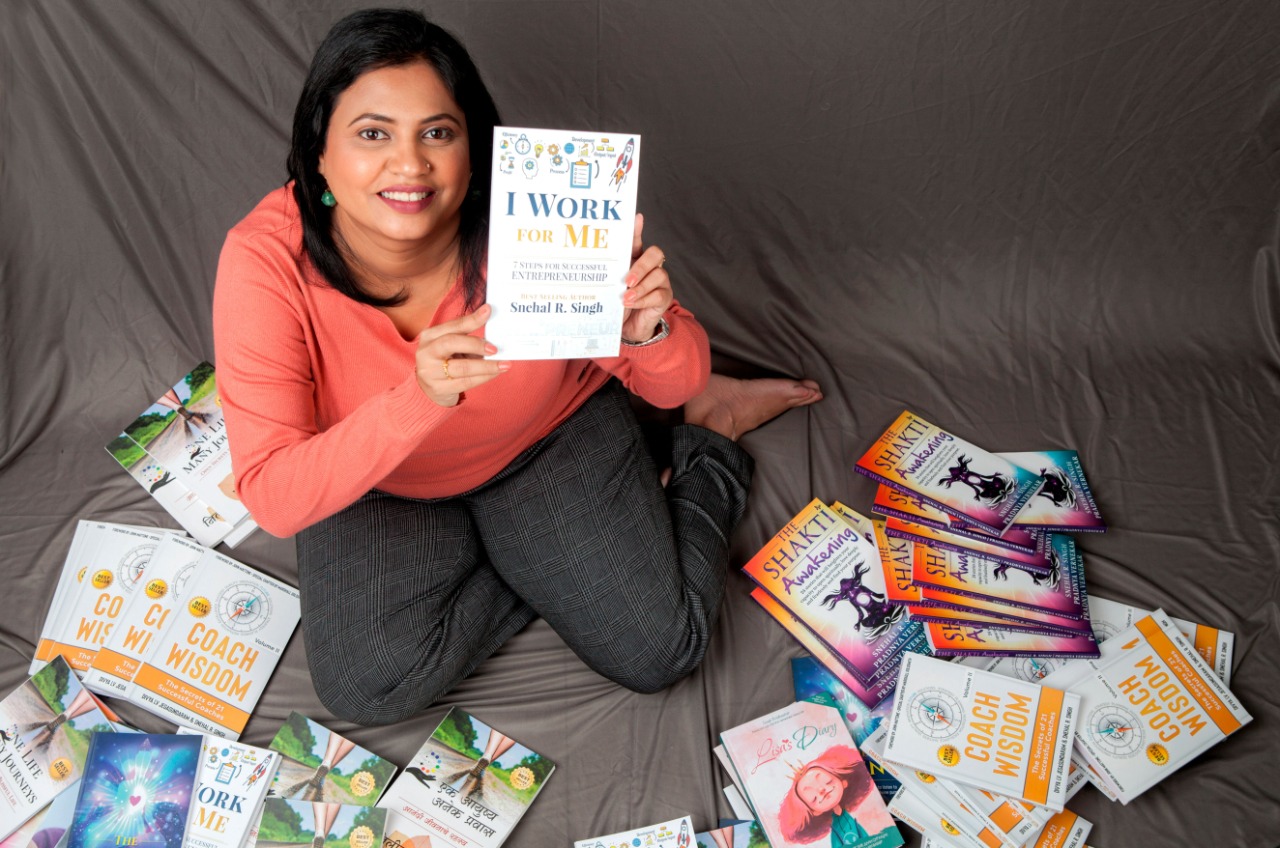 About The Program
Get Closer To Serving Your Purpose
Laying Foundation for your Bestseller
Our lives are full of stories but choosing the right one to create a bestselling book is the key. This session will help you discover that story through a series of exercises.
Once you tap into that story, it is then important to weave it into a narrative, such that, your whole book is led by that story. In this session, you will learn how to unlock the potential of your chosen story.
Connect To The Heart of Your Readers
There are many books published every year but how many end up touching the reader's heart? We want to teach you to write a book that connect's with the readers heart and soul. This session will ensure that you write your book through your soul. 
Align To Your Client's Journey
Your book is not about you but it is about the reader and what they do after reading it. It is for this reason, that your book must take your reader on a journey, where they feel as if, the book is for them. In this session, we help you do just that.
Creating Blueprint of Your Book
Just like a house cannot be built without a blueprint, a book also cannot be written without a proper blueprint and plan. In this session, we help you create that winning strategy to ensure you complete writing the book and publish it.
All about Marketing and Publishing
What if you write a beautiful book with all your heart but there are no readers for your book? That's not the outcome we want for your book and that's why, we will teach you everything about marketing your book so that you have readers waiting in line for your book, even before your book is published. This session covers all that and more. 
Have Questions?
Would You Like To Discuss More?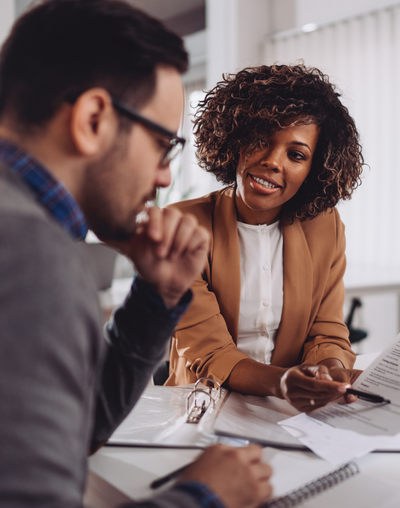 This Event is Precious, And There's Only Room for 37!
Click on the link below to register now and don't miss this opportunity to become a published and bestselling author sooner than later.
Have Questions?
Would You Like To Discuss More?